Have I ever mentioned how very much I love the autumn season? Well, in a nutshell, it is my very favorite season! I love how the oranges and deep yellows and browns appear everywhere, I love the cooler and crisp air that surrounds us, I love the clothes that we are able to wear on account of the milder weather (although I have been known to wear my rubbah slippahs year-round), I love the apple season, and of course, my two favorite holidays are Halloween and Thanksgiving!
This morning's news report says that Fall will arrive at appoximately 3:30 here on the West Coast! I feel like I should celebrate! It's been a terribly hot summer here in Southern California, so I welcome the beautiful Fall weather with open arms! WELCOME! WELCOME!
I found some cute wallpaper to change my desktop on my computer... Don't these images make you feel like fall is really here?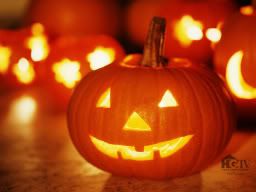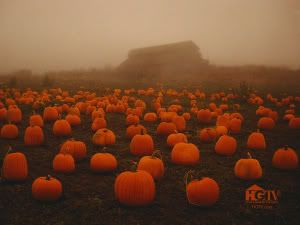 HAPPY FALL!