April is over and I can barely believe it. It was a great month, albeit short… Or, it seemed to be, anyway, it just went by so fast! The real fun pretty much started with Easter. Egg coloring, Easter egg hunt, yummy treats. Fun! So thankful to have little girls all over again, it makes celebrating the holidays that much sweeter.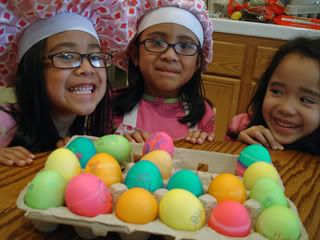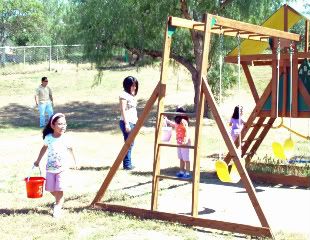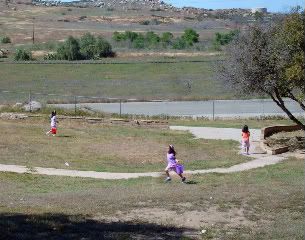 Not many pictures taken for the remainder of the month… But there were painted faces (the 20-year old, too) and bubble blowing…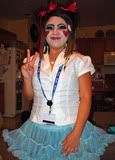 oh, and we started making the CUTEST bento lunches for school on Fridays. It's become a fun thing that we share and I'm pretty sure it's going to be a long-standing habit we'll keep. Yep, the triplets won't let me even CONSIDER letting that one go! Look at two of our bento lunches below… gotta try to come up with new and original ways to make lunch pretty, every week! What a challenge!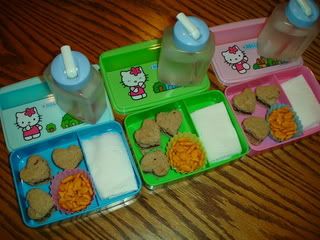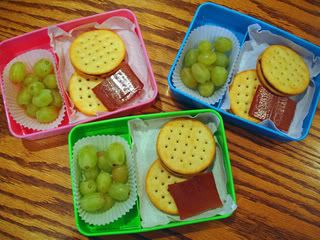 I hope there are lots of bubbles in our future...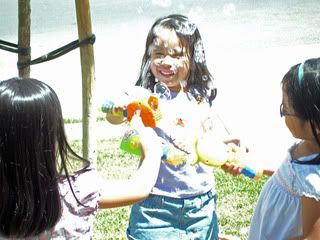 I'm really looking forward to May, too.