This afternoon I'm watching "License to Wed".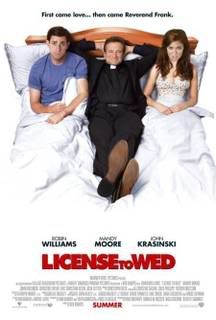 LOVE Robin Williams. This movie is totally making me laugh. But on a more serious note, I'm thinking I should have my oldest daughter watch this before she even thinks about getting married!
Do you have any favorite movies you can recommend I add to my Netflix queue? Please share!
Have a great day!